To the (Blue) Moon !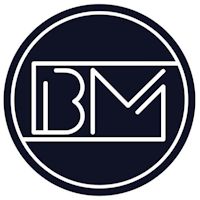 To the (Blue) Moon !
Le jeudi 13 juin 2019, 1:14
[Total : 0    Moyenne : 0/5]
Nouvel ajout à la liste des établissements français qui acceptent les paiements en bitcoins (et autres cryptomonnaies) : Situé à Strasbourg dans le quartier étudiant de la Krutenau, le Blue Moon est premier bar de France qui accepte des paiements Lightning.
Adresse : 24 rue des poules à Strasbourg – 03 67 97 71 74
Articles similaires
via Bitcoin.fr https://bitcoin.fr
link : https://bitcoin.fr/to-the-blue-moon/
June 13, 2019 at 01:15AM