WSJ: Univision in talks to sell Gizmodo Media
Private-equity firm Great Hill Partners is holding exclusive talks with Univision (UVN) to buy Gizmodo Media Group, The Wall Street Journal reports.
Univision took on the digital portfolio via a 2016 acquisition of most of Gawker Media Group, giving it control of Deadspin, Gizmodo, and Lifehacker, among others. Univision already owned The Root and a stake in The Onion.
Terms of the talks aren't available. But Univision took an impairment charge tied to the sites of more than $120M in Q4, and Gizmodo Media's English-language sites generated more than $80M in revenue in 2017 but lost about $20M.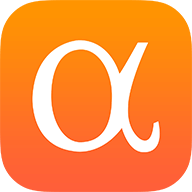 via Breaking News on Seeking Alpha
article link : https://seekingalpha.com/news/3434014-wsj-univision-talks-sell-gizmodo-media?source=feed_news_all